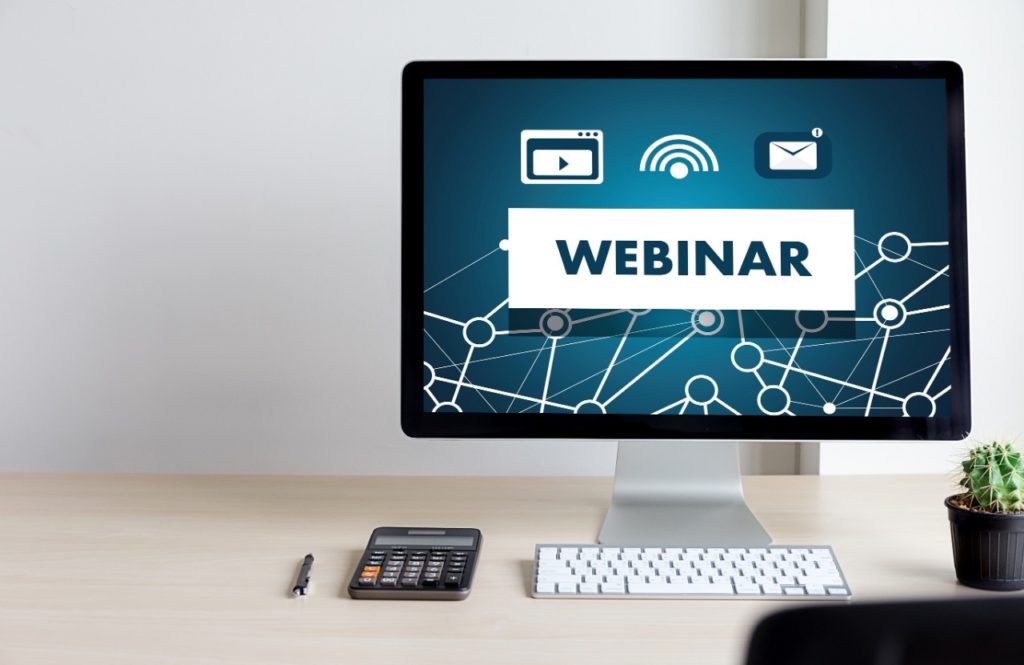 COVID 19 has left us nowhere but stay at home and forced to adopt work from home, which is an alien territory for us. However, we are forced to remain in lockdown and work from home. This does raise eyebrows on if working from home can help business continue. Therefore, we have planned a series of Webinars in coming time from the month of April.
Following are the topics:
Coming Soon
To participate in any of these fill the form:
More information on the webinars will be available soon but, in the meantime, to register you place for this upcoming Webinar enter your details in below.